Full Service
Founded in 2000 by Don Pavlish, PavlishGroup develops websites, creates videos and television commercials, and designs printed collateral.
We also provide web marketing services including search engine optimization (SEO) and Google Adwords campaign management.
Flexible
PavlishGroup can work in concert with your existing team or handle an entire project from conception to completion. We're adept at partnering with advertising and interactive agencies to augment their in-house web development or video production staff.
Our services are available on a per-project or retainer basis.
Fulfilled
We're proud of the work we've accomplished on behalf of our clients. We've helped new businesses get off the ground and established companies dominate new markets. And we've helped non-profits reach their audiences in fresh, creative ways and affect genuine change in our community.
What's next? Get in touch and let's find out.
---
Principal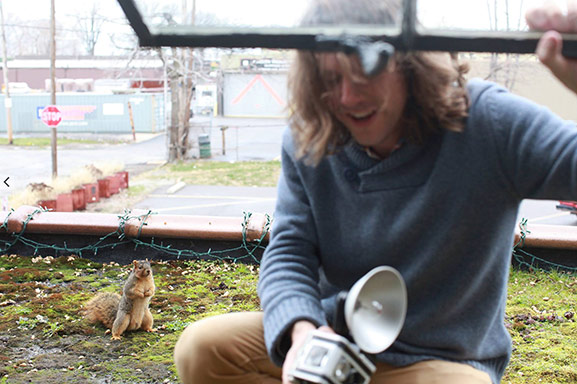 Don Pavlish
President
Early to embrace the internet, Don created his first website in 1995. His websites have won numerous awards and media mentions, from the front page of the New York Times to a live appearance on National Public Radio's Talk of the Nation. He was nominated for a regional Emmy by the National Academy of Television Arts and Sciences and is the recipient of an Addy Award from the American Advertising Federation – Cleveland. Don holds a BFA with honors in Film and Television from New York University's Tisch School of the Arts.