Direct mail, brochures, flyers and more
Sure it's a digital world – but that doesn't mean that print doesn't have a place in it. Our screens and devices are saturated with advertising, risking audience overload and burnout. Putting a postcard in someone's hands is an old-fashioned way to make a direct, tangible impression.
Buzz postcard design
For this maker of handmade jewelry from vintage components, PavlishGroup designed a postcard that sings the virtues of Lucite, a key early plastic from the 20th century. The postcard's DIY aesthetic helped sell the brand's credibility in the indie craft world.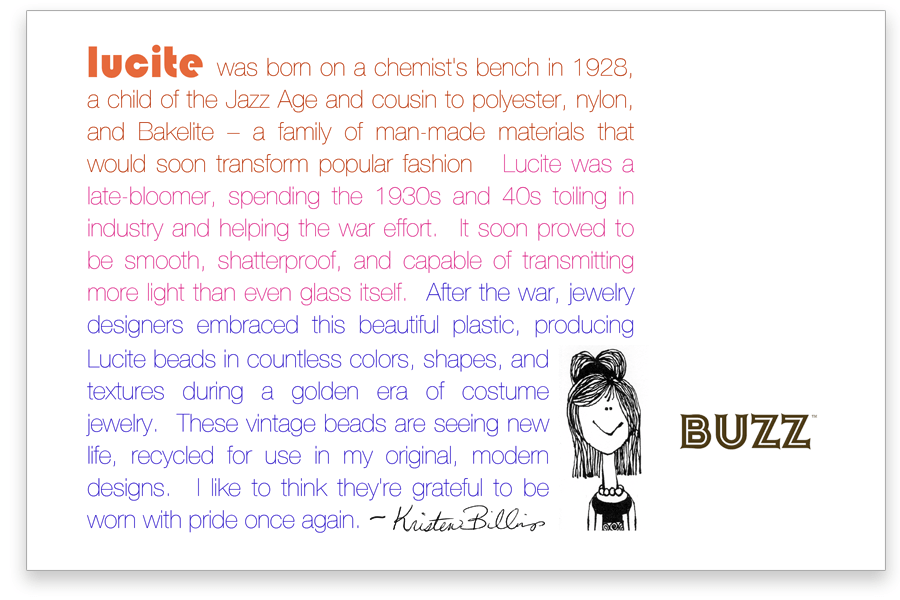 KickStartLove postcard design
KickStartLove's "Painting for Love" event brought Cleveland-area singles together for an afternoon of volunteering and mingling, painting murals on a picnic pavilion at a senior center. A simple but emotionally-rich photograph paints the picture of love at first sight.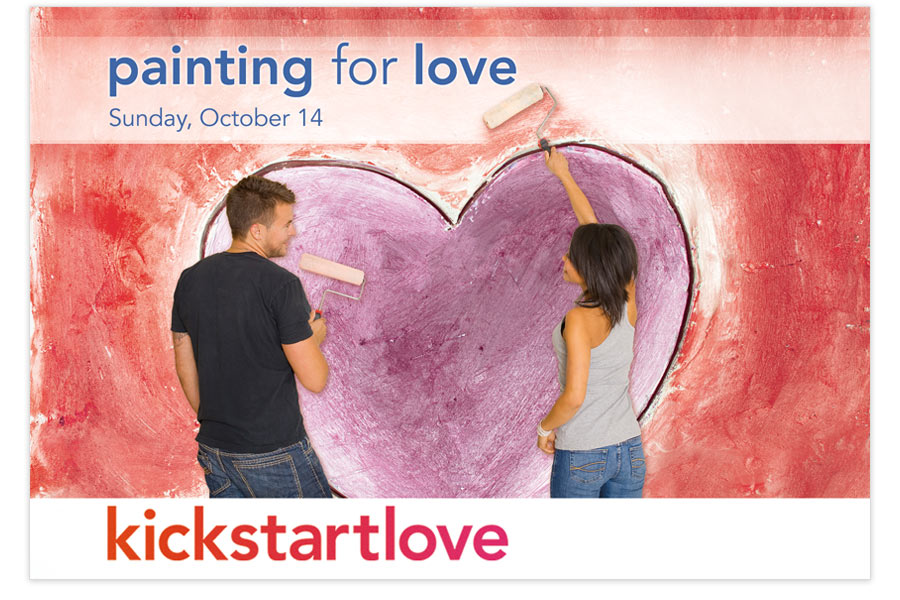 650-GOLD postcard design
Three dead presidents (and one genuine American Renaissance Man) command your attention in this cheeky postcard for a local precious metals buyer.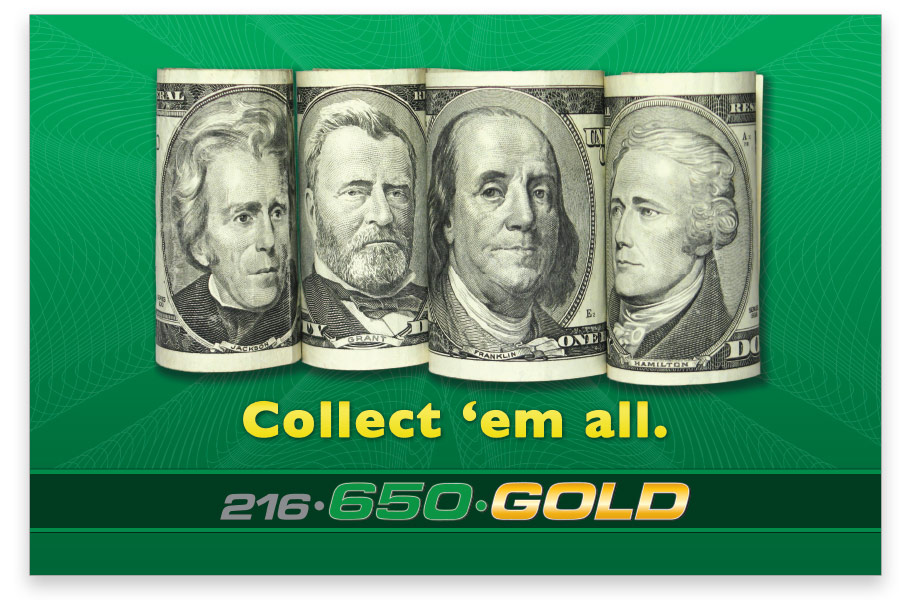 Avalon Jewelers postcard design
This postcard for a local jewelry store's summertime sales promotion took inspiration from the iridescent colors featured on Trollbeads, Chamilia, and other glass beads. A rainbow palette and vintage font evoke the carefree playfulness of the season.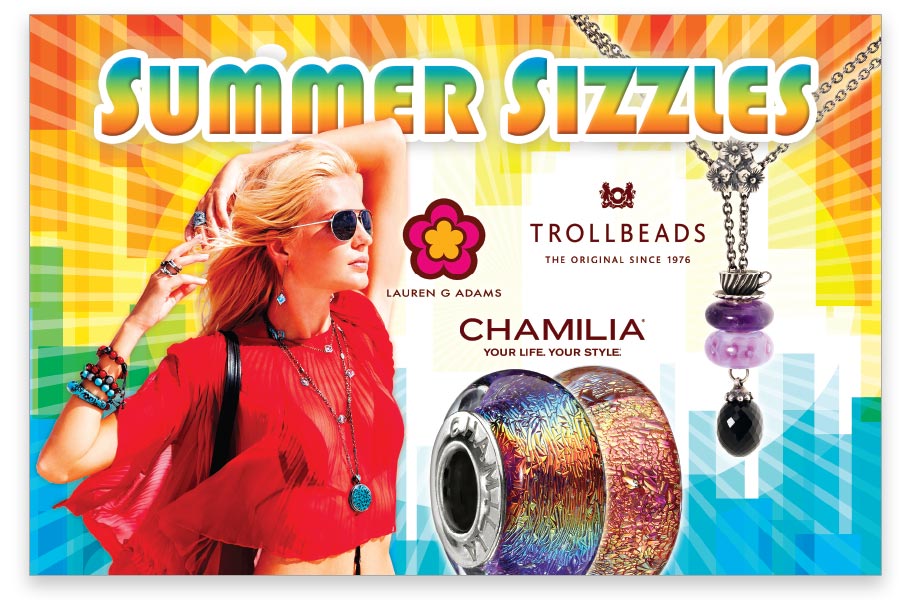 Miss Alexandra Huntingdon album design
That's not a 45 record – but you'd be forgiven for thinking it was. For this torch singer's debut CD release, PavlishGroup's graphic design and photography was inspired by vintage Blue Note jazz albums.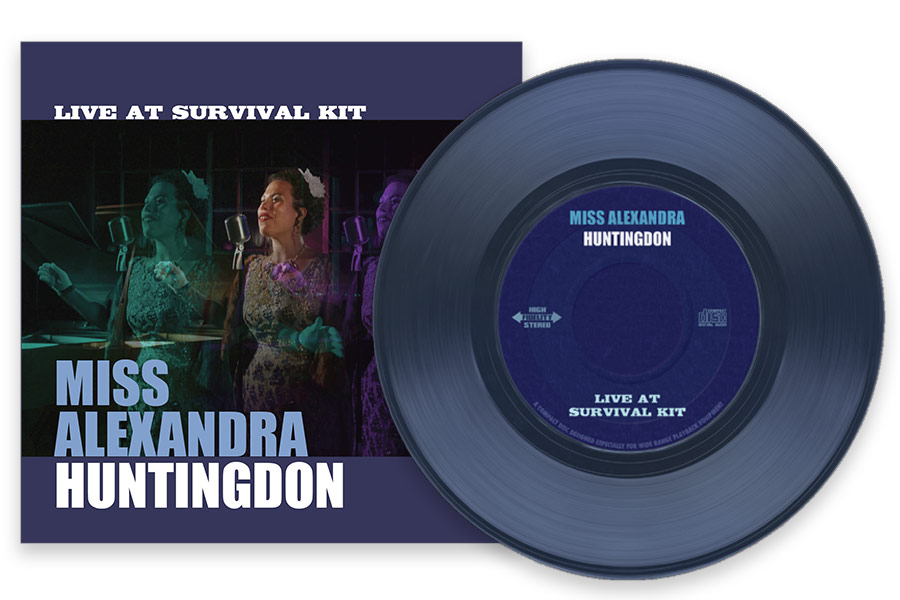 Dynamis Advisors booklet design
Dymamis is a process management firm specializing in healthcare and educational reform, including hospital reuse, neighborhood planning, and population health strategies. PavlishGroup designed a 12 page booklet that outlines Dynamis' capabilities and experience while visually branding the firm as innovative and forward-thinking.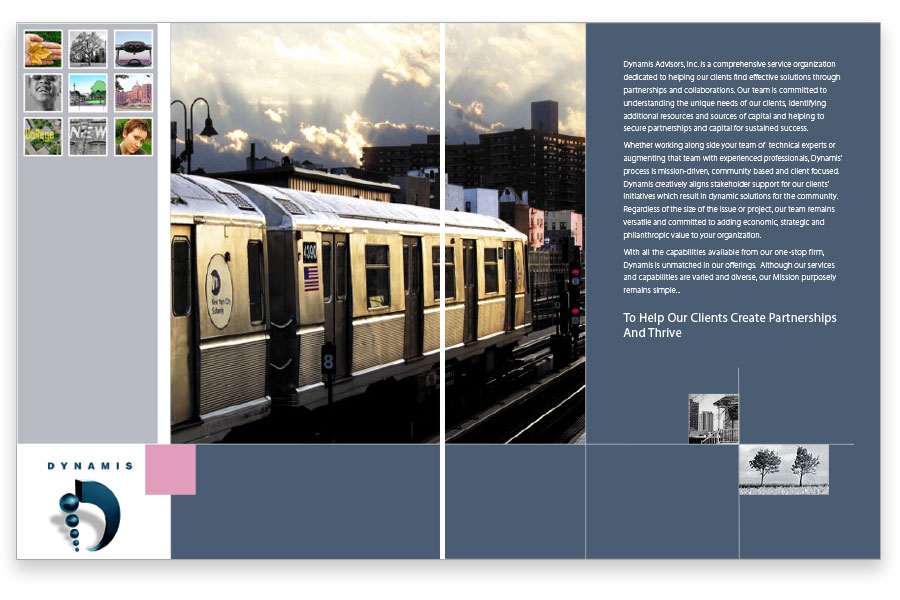 Monode signage design
To celebrate Monode's half-century of innovation in marking technologies, PavlishGroup created this backlit lobby display that takes visitors through the company's history decade by decade.