PavlishGroup designed and programmed an informational website for Cleveland-based Monode Inc., a leading innovator in marking technology for aerospace, automotive and other industries.
Rich Content Aimed at Engineers
In fitting with Monode's reputation as a technologically sophisticated innovator, PavlishGroup created a website rich with case studies and other information useful to engineers and others involved in manufacturing.
Easy-To-Use Content Management System
An easy-to-use content management system (CMS) allows Monode to update key areas of the site, including case studies, product documentation, and employment opportunities.
Integrated Website Video
PavlishGroup created a number of short videos showcasing Monode's marking systems. These videos quickly and effectively demonstrate to prospective customers how Monode's technology could be applied to their specific marking needs.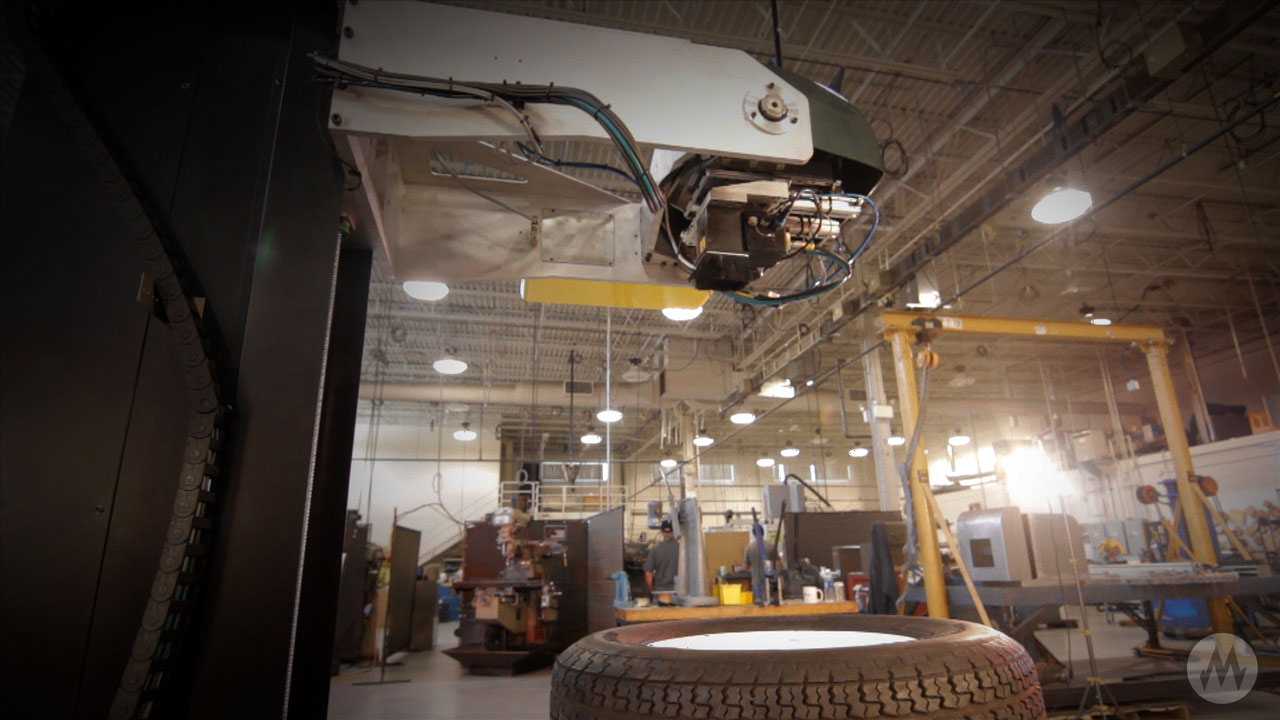 (video is silent)
What can we build for you?
Need a new website for your business or non-profit? Looking to boost traffic to your current website?
Get in Touch